The Vidhik Institute of Management (VIM) is going to be established in the academic year 2019-20. VIM has the applied for approval of AICTE, New Delhi, Directorate of Technical Education Department of Higher Education, Government of Madhya Pradesh and VIM has also applied for affiliation to Barkatullah University, Bhopal. The college is promoted by young and dynamic foresighted people, having strong commitment and clear vision towards excellence. The promoters of this Institute have a record of a decade of dedicated work in the field of education. The Institute is located at village Barkheda Nathu, Neelbad, Bhopal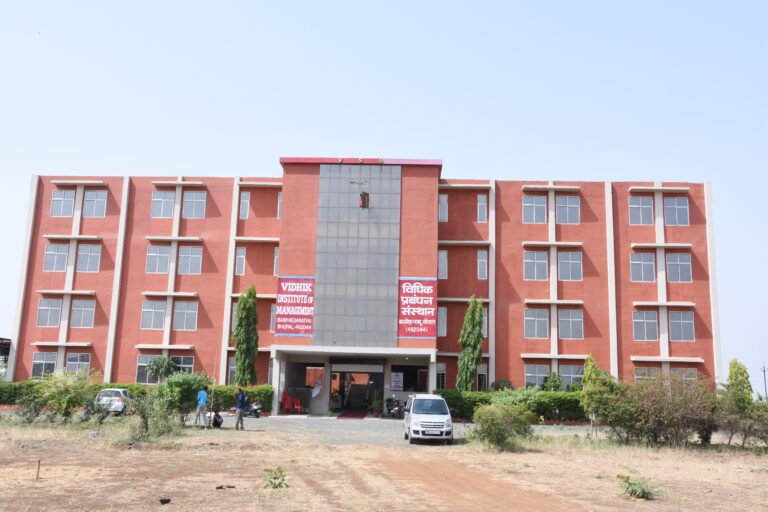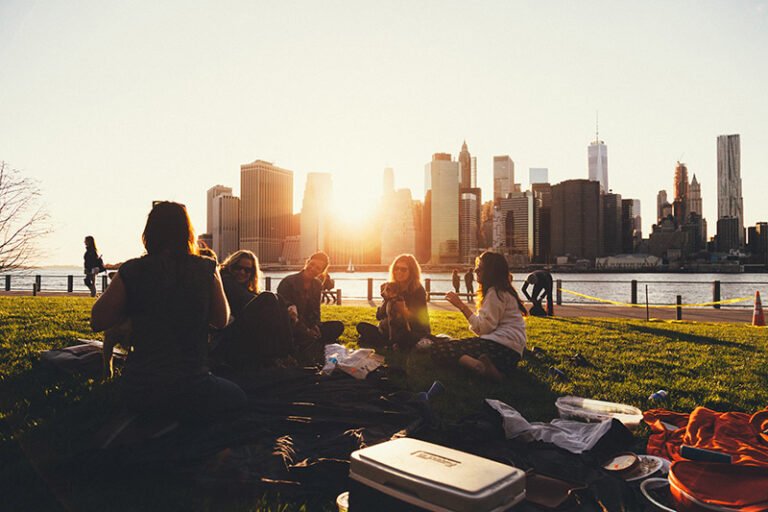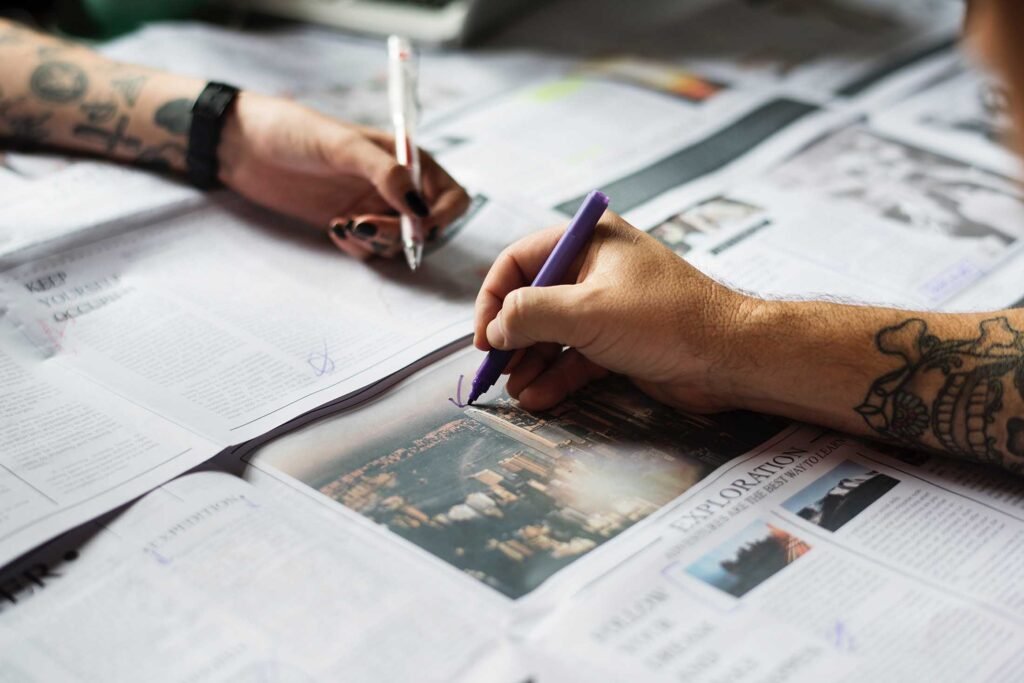 To create an educational environment in which students are prepared to meet the challenges of a modern industrial society by equipping them with.
Up to date technical knowledge.
Analytical and Practical Skills.
Management Competence.
A creative and innovative approach to work, to strengthen links with industry and commerce through lasting partnership, to provide within the Institute and environment where staff are encouraged to maintain their intellectual curiosity and improve their technical expertise through a continuous staff development program.
We have constantly strived for excellence and quality. Today the Institute enjoys a track record of extremely good results. Needless to say our commitment to further enrich the quality of education will be our constant feature and our commitment. With the demand from across the country for a vibrant Technical Human Resource we are committed for the same.
With a mission to upgrade the commercial and technical manpower in the state of Madhya Pradesh, society has undertaken higher professional education as a thrust activity. The mission of college of Management is proposed to strive for improving the commercial throughout the country and to give access of good professionals.The society proposed to supplement the efforts of the state government to develop infrastructure in the state for the purpose to introduce many innovative ways to improve the quality of professional passing from institutes.


To meet the need of the industry & commerce by providing human resources with the required knowledge and skills and also promoting, disseminating, developing and transferring technology.
To develop as a model technological institution.
To support the development of country & the promotion of National Integration.
Development of technical skills and competence in women, disabled and the underprivileged.
Promotion and creation of self sustaining autonomous technical institutions to respond quickly to the trends, forces and changes in technological advancement and globalization of the economy.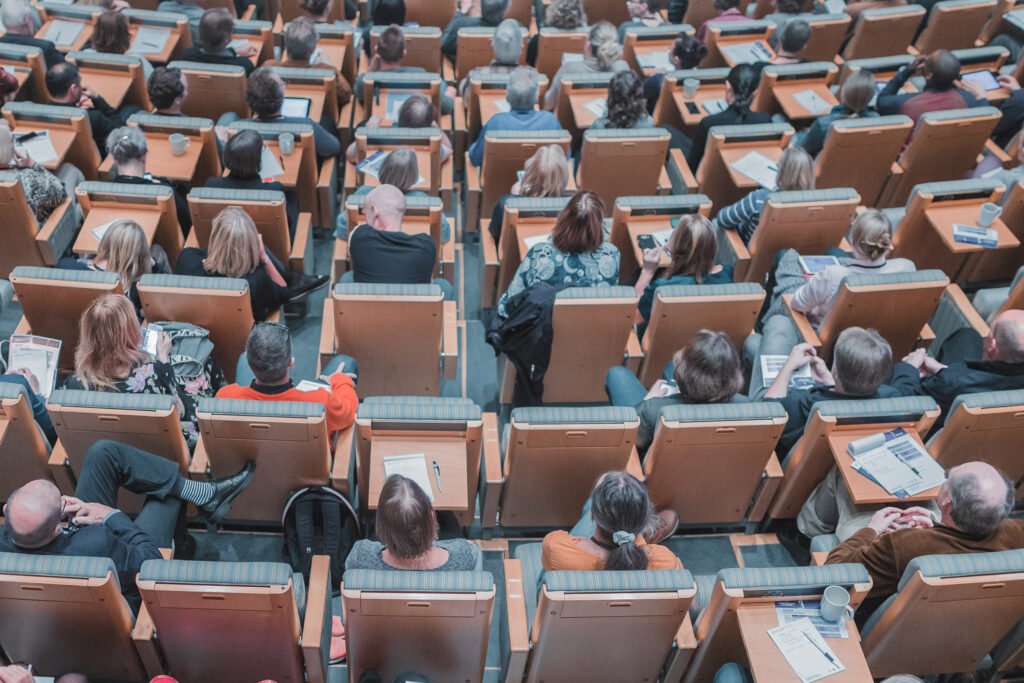 To create an atmosphere of a small residential management institution of academic excellence measured by faculty quality, academic output, quality of students, alumni achievement and satisfaction of all stakeholders backed up by appropriate infrastructure which help to create a conducive atmosphere for teaching, learning, research, development, training, reflection and contemplation.